Will we ever solve the healthcare issue?
Posted by Finnegan Beckett On 2 Aug, 2023 Comments (0)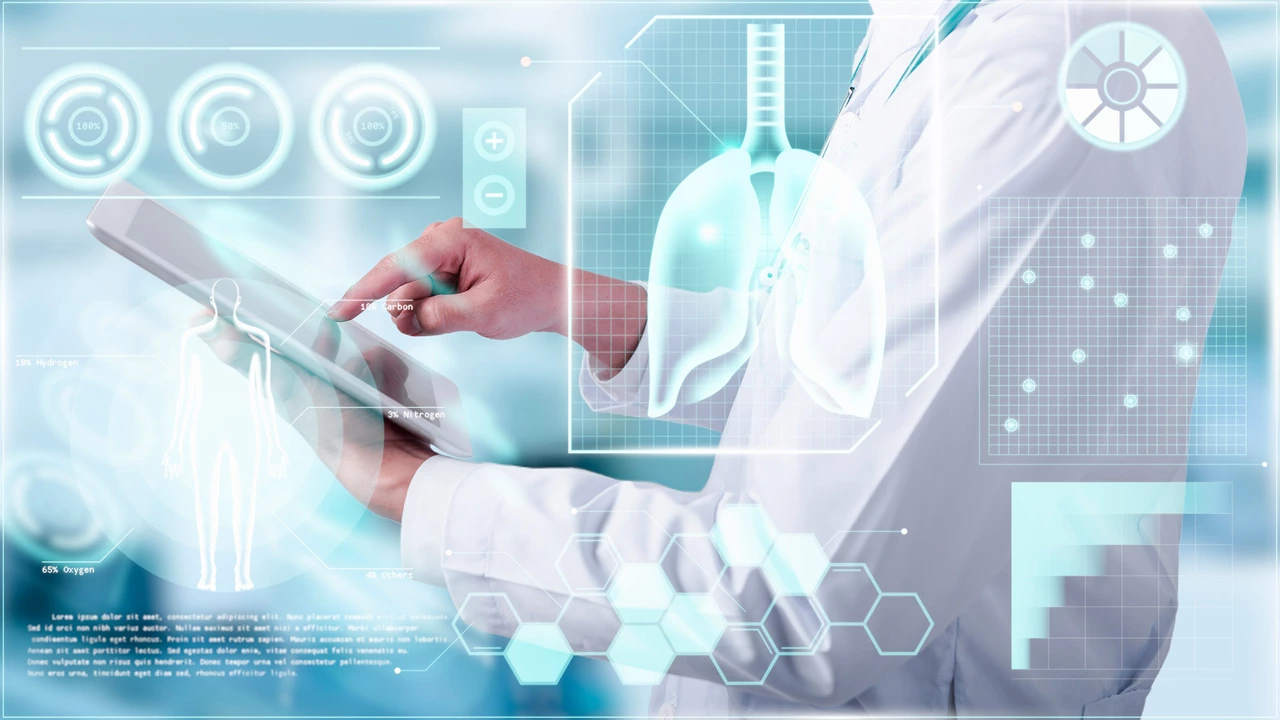 Alright gang, let's dive headfirst into the murky waters of healthcare - a puzzle that's got more twists than a pretzel factory! Will we ever solve it? Well, that's the million-dollar question, isn't it? Given our knack for innovation and a never-say-die spirit, I'd say we've got a fighting chance. It's like trying to complete a jigsaw puzzle while riding a rollercoaster, sure, but hey, where's the fun without a little challenge? So, buckle up and let's ride this healthcare rollercoaster together, because with a bit of luck and a lot of hard work - we just might crack this nut!