How do you feel about your medical health care?
Posted by Finnegan Beckett On 30 Jan, 2023 Comments (0)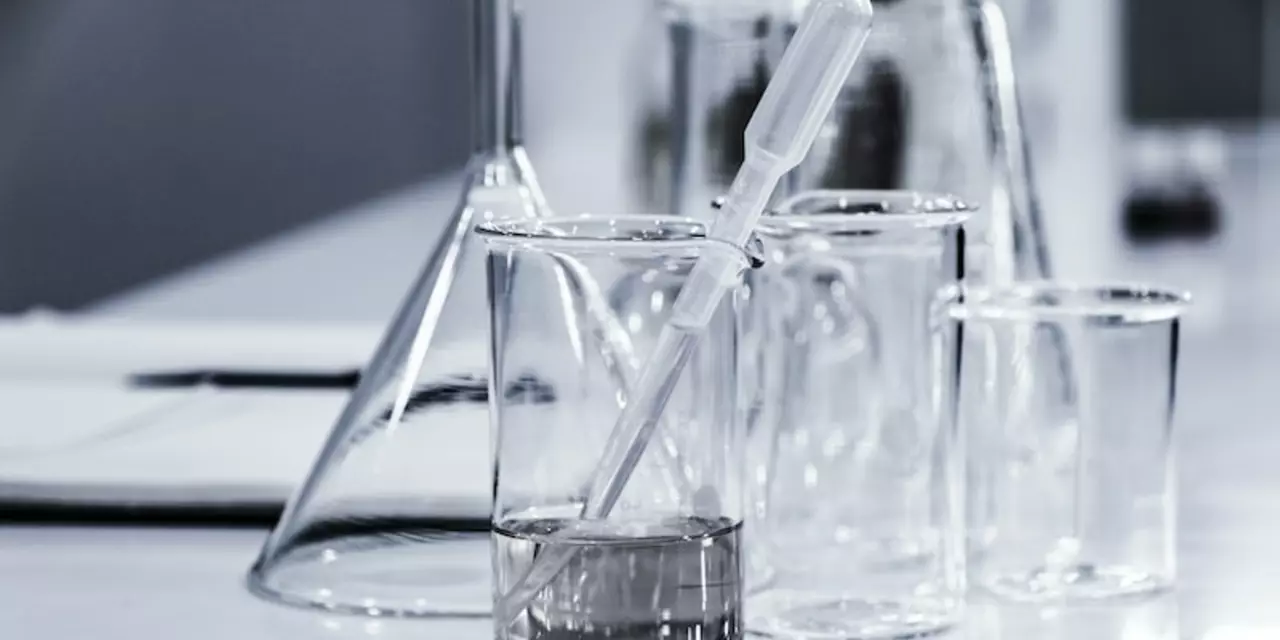 I feel good about my medical health care. I receive regular checkups by my primary care physician and specialist doctors, so I'm aware of any health issues that may arise. I'm also able to get medications and treatments I need, and I'm comfortable communicating with my health care providers. I'm confident that my medical health care is helping me stay healthy and active.