What is ethical based health care/medicine?
Posted by Finnegan Beckett On 8 May, 2023 Comments (0)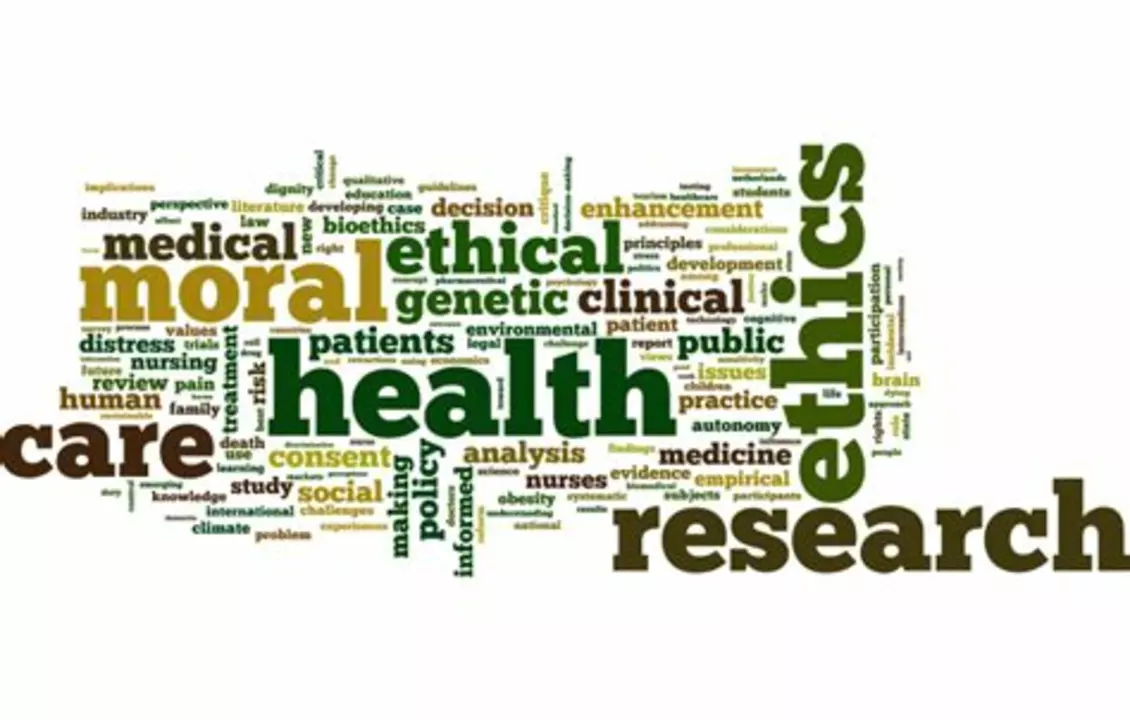 As a blogger, I've recently come across the concept of ethical-based health care/medicine, and I find it quite intriguing. Essentially, it refers to the practice of providing medical care based on moral principles and values, such as respect for autonomy, non-maleficence, beneficence, and justice. This approach emphasizes the importance of respecting patients' rights and ensuring their well-being while considering the potential consequences of medical decisions. By adhering to these ethical guidelines, health care providers aim to offer the best possible care while maintaining a strong moral compass. I believe that ethical-based health care can greatly enhance the overall patient experience and ultimately lead to better health outcomes.