Is U.S. healthcare insurance really that bad?
Posted by Finnegan Beckett On 8 Feb, 2023 Comments (0)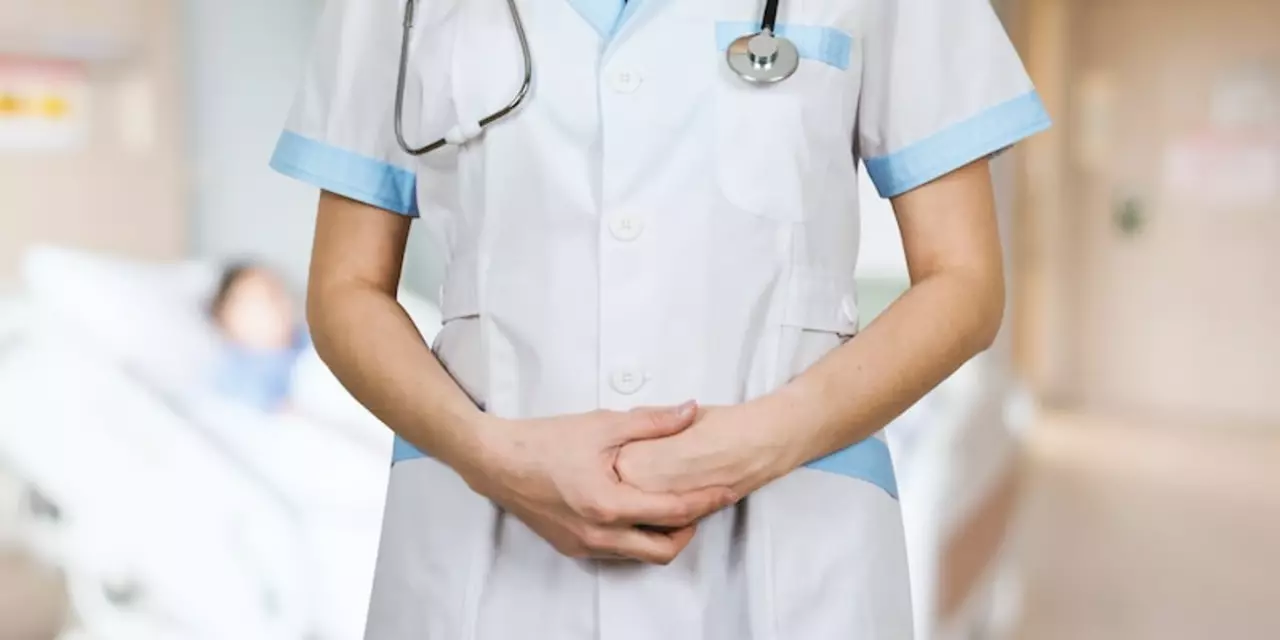 The U.S. has long been criticized for its health care system, but the reality is that it is one of the most advanced in the world. However, the high cost of health care insurance makes it unaffordable for many Americans. The uninsured rate is still too high, and in some cases, even those who have insurance struggle to pay for the care they need. The lack of universal access to health care has led to wide disparities in health outcomes, with some populations faring worse than others. There are signs that the healthcare system is improving, but more needs to be done to make sure that everyone in the U.S. has access to quality, affordable care.